Regenxbio is pushing deeper into the gene therapy space with the opening of a new facility at its campus in the Washington D.C., suburb of Rockville, MD.
Built in a year, the $65 million, 132,000-square-foot GMP facility will enable the company to boost its manufacturing of NAV Technology-based adeno-associated virus, or AAV, vectors at scales up to 2,000 liters. The facility will also implement Regenxbio's platform suspension cell culture process.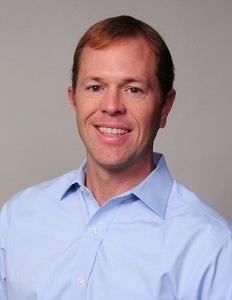 Ken Mills, RegenxBio CEO
"We believe our in-house manufacturing capabilities will enable us to rapidly transition production processes across the product lifecycle, and efficiently advance new AAV Therapeutics from research and early development to clinical programs to commercial readiness, and into the hands of patients who may benefit from these potential one-time administration therapies," said Regenxbio's CEO Ken Mills in a statement.
The site now includes two independent bulk drug substance production suites, a…
Click here to view original post